EPC is a human capital management company focused on helping employers source, retain and manage a productive and engaged workforce.  Our goal is to help you put the right people in the right seat and manage and retain your most valuable employees to obtain the best results.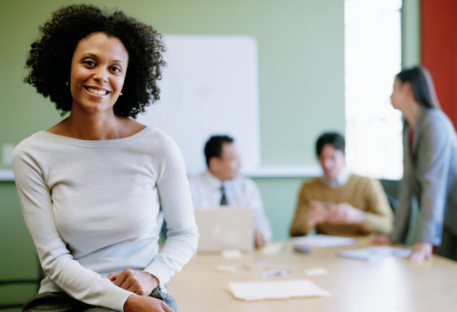 EPC works with you to assist in administration and performance management to bring issues to resolution.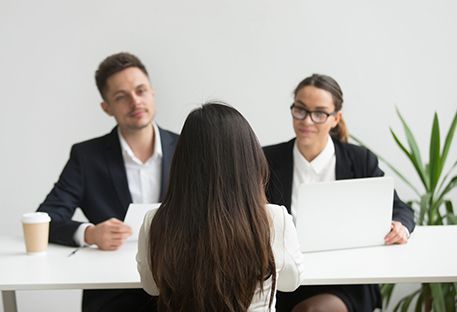 Conducted with the highest level of integrity, our investigators prepare detailed reports to insure compliance.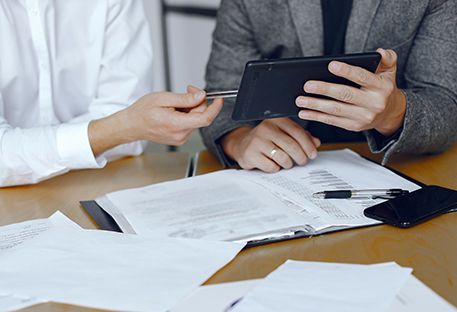 Our background checks are a proven way to reduce hiring risks, increase moral and minimize turnover.
Developed by a team of legal and HR experts tailored to help employers communicate and reinforce standards.
How can we help? Need assistance with an employee relations matter; help filling a vacancy; a matter that needs investigating; or just a general question?  Give us a call or send a note.